WA3KEY's Sale & Want List
Ham Radio, Computer & Misc. Items
---
Buttons ... (Red) For Sale (Blue) Wanted
For Sale...

Nothing for sale at this time
Wanted...

Collins R-864 (R-864(XC1)/URR) HF Military Radio Receiver


ZM-11B/U Military Capacitance, Inductance, Resistance Bridge


Microtelecom Digimit 2002 Digital HF SSB/CW Transmitter


Rockwell/Collins TS-8010 P/N 622-3431-001/-002 Card Extender Kit for 851S-1


Collins AN/ARM-157 or AN/URM-157 618T-1, 618T-2, 618T-3 HF Test Set



Collins 49T-4 618T-3 Retrofit Rack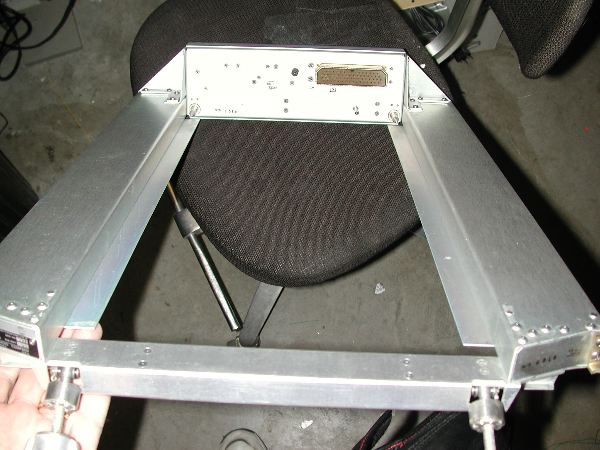 ITT Cannon DPE-60S 60-Pin Female Connector for 618T-()


Collins 426T-1 28vdc to 115vac 400Hz Power Supply


National HRO-600 HF receiver


Soft case for IRF-500A Service Monitor


Celadon PIC-200 programmable remote control


HP 5082-7663 Red 7-segment LED display

---
Notice...
All items presented for sale on this page are my personal property and excess to my need. Each is in "good" to "as new" condition and fully functional unless otherwise noted. Pricing includes UPS Ground shipping to any point in the contiguous 48 States. The purpose of this listing is to avoid frequent USENET postings and the resulting bulk junk e-mail. This is NOT a commercial venture. Thank you for visiting this Web page!
---
Return to the WA3KEY homepage

norm@wa3key.com
Webmaster
Copyright © 1998-2012 WA3KEY
This Home Page was created by wa3key, Tuesday, September 1, 1998
Most recent revision Friday, July 13, 2012